Become a part of the brian meehan racing team
You will have 100% responsibility for your horse, it will run under your name and colours and any costs but obviously any profits from winning races and of course from selling your horse will also be entirely yours. The ultimate racing experience.

Anyone over 16 years of age can become an owner (anyone 16 or 17 does require a guarantee from a current registered owner).

If you are interested in joining our team as a sole owner please click below

Partnerships or syndicates sell shares in one horse or a group of horses to enable owners to split ownership between 2 or more people – sometimes more than 50 which can both spread risk and make the joy of racing much more affordable. Please see below for details some of our current partnerships. 
 If you would like to join a partnership or form your own for 2 people or more please contact our partnership manager.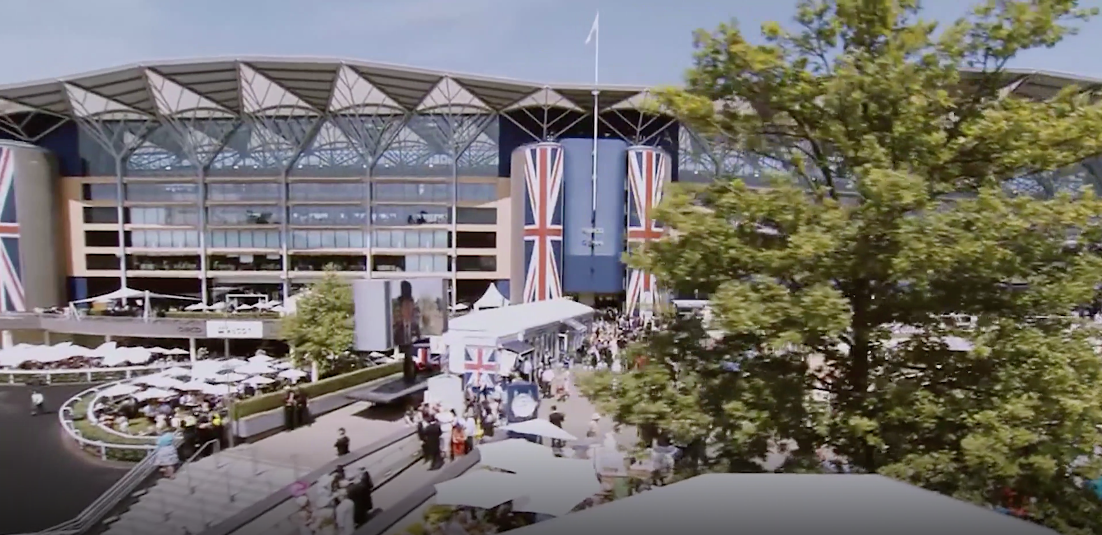 Manton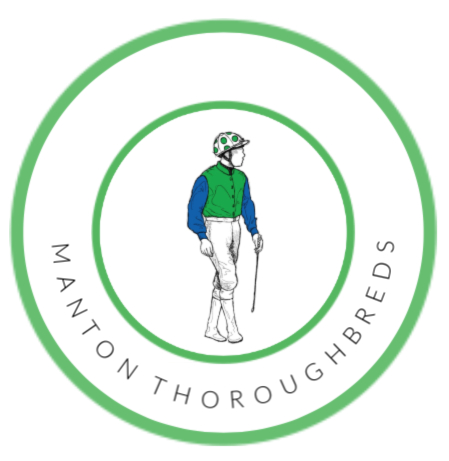 "Over the years of training I have built up a vast number of contacts around the world we have strong connections in Hong Kong where I have sold many horses in the past including two from Manton Thoroughbreds for good profit. The partnership has the right dynamic for all involved to enjoy racing for the fun and also enjoy the business end" Brian Meehan
Leasing is an exciting opportunity for a company or brand to own a race horse for a specified amount of time or a specified race. During the time of the lease all costs incurred are the responsibility of the lessee and in return the horse will run under the ownership and in the colours of the lessee. At the end of the lease agreement the ownership of the horse is returned to the original owner.

Leasing a racehorse in this way can result in not only a more exciting day out for the temporary owner/s but also a significant amount of brand exposure especially at the larger racing events.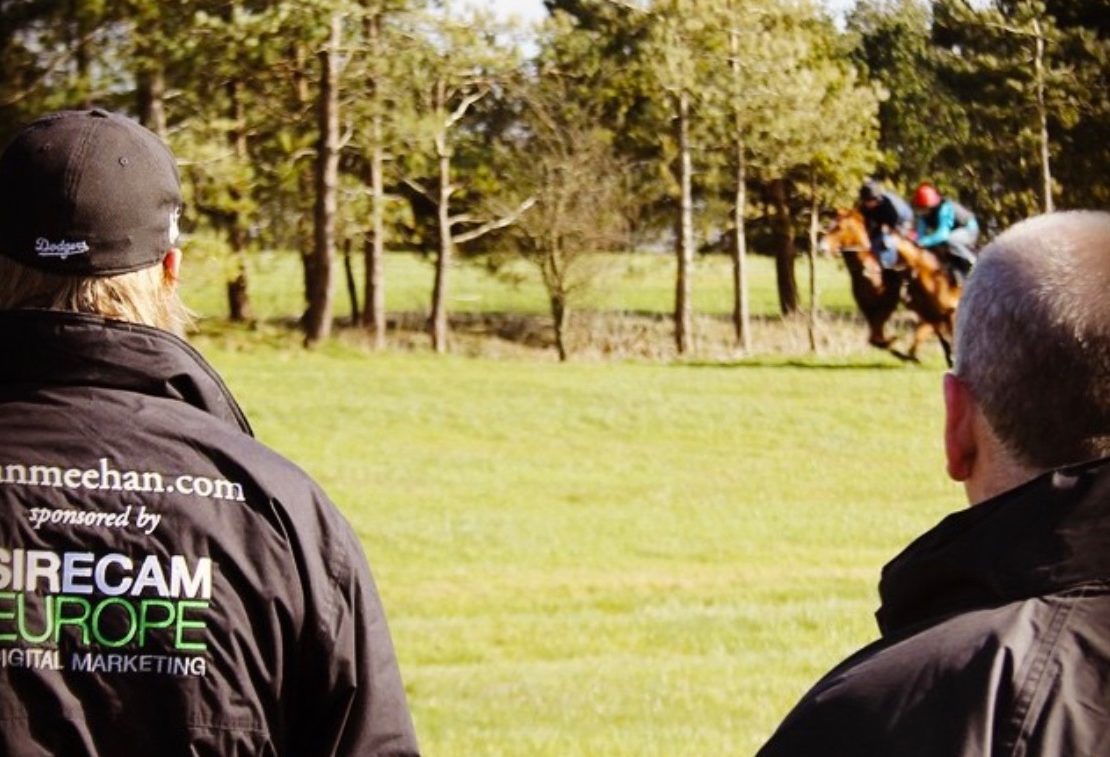 Sponsorship and branding opportunities are many and varied from racing colours, team clothing and equipment to our yard events, racing events and parties. Sponsorship can be by event or by timescale, a mutually beneficial relationship is what's most important whilst we all enjoy the fun of racing!

As with leasing, sponsorship captures a unique opportunity for a significant amount of effective publicity for your brand.

Please click below to contact the Racing Office to discuss possibilities.
Owning a racehorse made simple.
Our aim is to give you the opportunity to get the thrill and excitement of owning a racehorse, at an affordable price, without the administrative hassle of owning, buying and training top quality thoroughbred racehorses.

BMRC will welcome you to racing from the other side of the paddock, be on first-name terms with household-name jockeys and international champion Trainer Brian Meehan.

YOU WILL;
- Meet the trainer and jockeys
- Receive regular updates from our racing manager about your horses progress
- Enjoy private stable visits - meet your horse and trainer on your terms
- Be part of naming events
- Be entitled to many privileges at the races when your horse runs - your owners' badges allow access to all owner and trainer trainer facilities.

Click below if you would like to find out more, about how you become an owner in your own right!