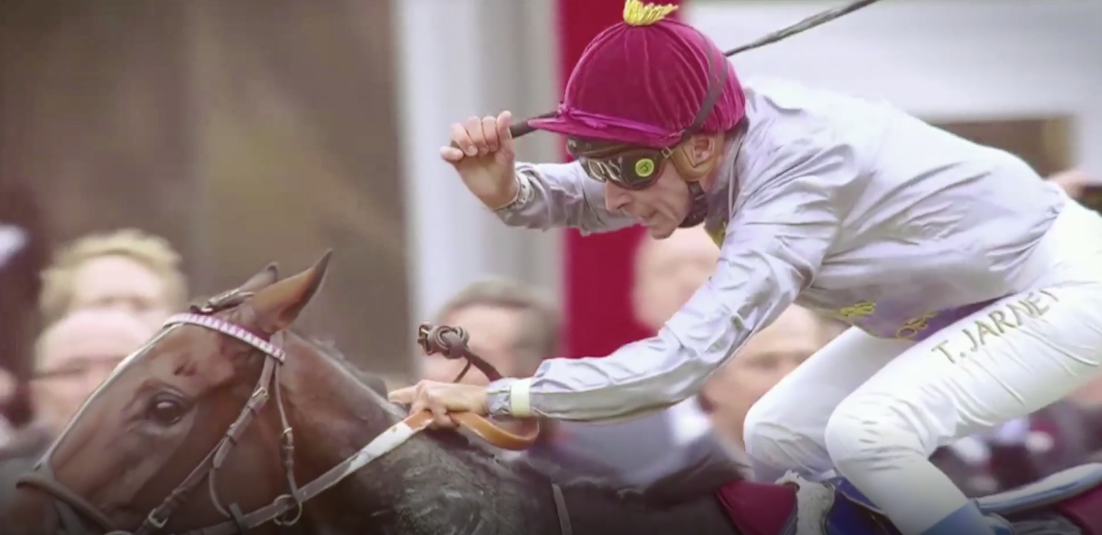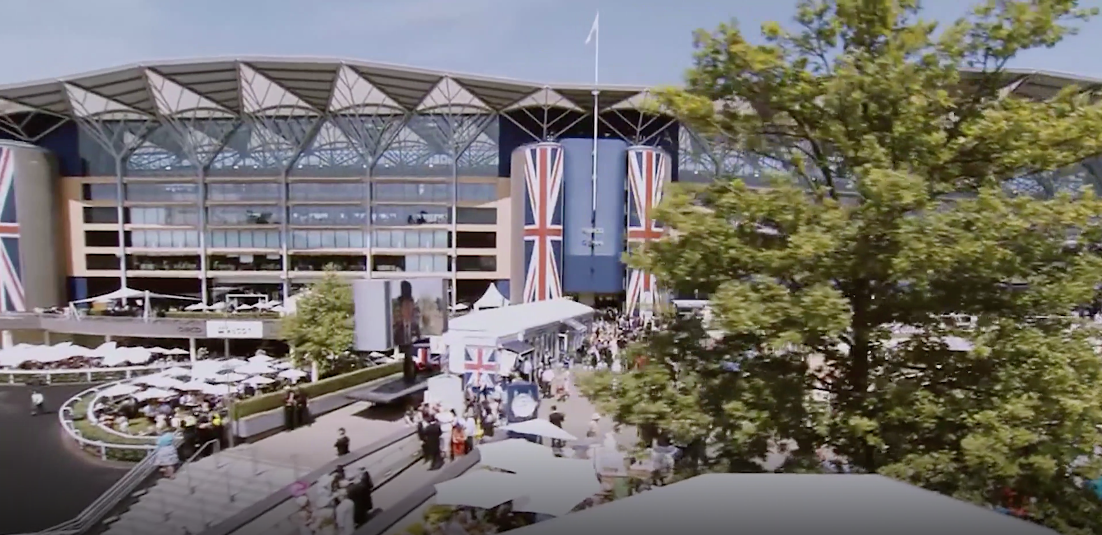 Centurion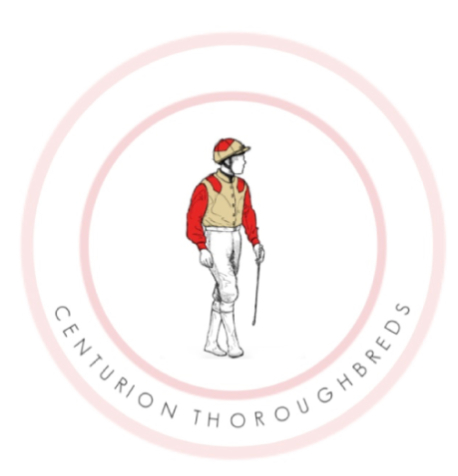 An exciting new partnership ready to take on the 2019 season. Launched by Robert Mulligan and Daniel Freeman with the aim of enjoying racing and hopefully generating returns from buying and developing young horses.
2 shares remaining
Alpha
Experience racing as an owner – "The Alpha Way"
With Sam Sangster's extensive knowledge of horse flesh and racing with world-class trainer Brian Meehan taking the reins at the luxury Manton Estate, this is a worthy investment in both pleasure and reward for all to join.
Whether you are a lover of horseracing, enjoy a flutter or simply love to soak up the atmosphere at the racecourses – this syndicate appeals to all!
Manton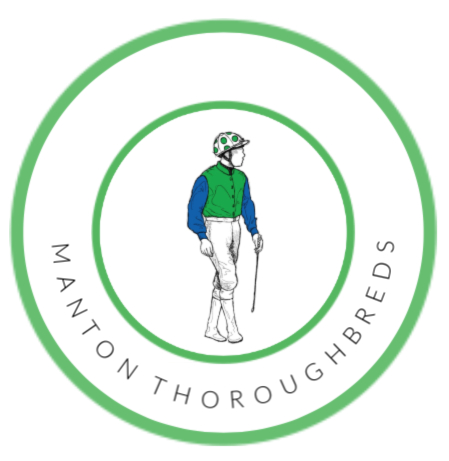 "Over the years of training I have built up a vast number of contacts around the world we have strong connections in Hong Kong where I have sold many horses in the past including two from Manton Thoroughbreds for good profit. The partnership has the right dynamic for all involved to enjoy racing for the fun and also enjoy the business end" Brian Meehan
1 share remaining
Please feel free to call us on 01672 511264 or please fill out the contact form below and we will be delighted to get in touch and welcome you to the Brian Meehan Racing Team!